Northern911 is hiring!
Northern911 is a fast-paced telecommunications organization with state of the art technology to deliver innovative, reliable, customized services to our North American client base. Our Core business is helping people in times of need and handling emergency calls. It's what we do all day, every day. With over 60 years of experience, Northern911 provides alarm monitoring, E911 and VoIP911 call transferring, fire dispatching, telematics dispatching, and GPS monitoring. Our staff are highly trained, motivated, and experienced in order to serve the needs of our customers.
Northern911 offers competitive wages, professional development, health and dental benefits 100% covered by the company, pension contribution matching, a great work environment and a fulfilling career with advantage of continual growth.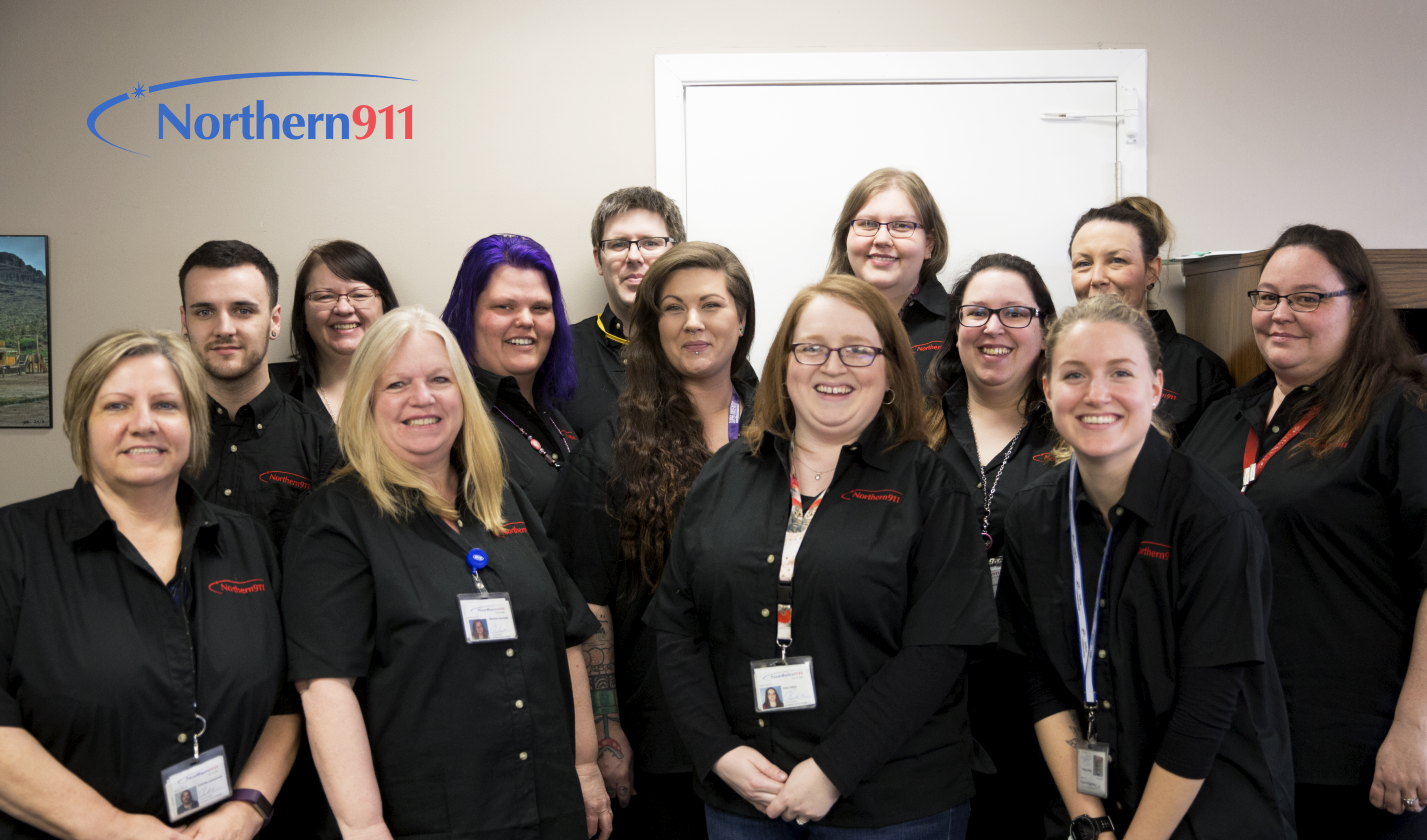 Why Work Here
Northern911 believes that our employees are our most valuable resource. Our customers want the "human touch" in their interactions, especially in an emergency. At Northern911 our goal is to hire high quality individuals and then to ensure they are trained to deliver the highest quality of customer service. We focus on developing skills, processes, and procedures to meet the needs of our employees and the communities we serve.
At Northern911, integrity is indispensable to our mission. We act with honesty and adhere to the highest standards of values and principles through our every action and decision. We accept our responsibility for Life Safety and subject ourselves to the highest standards of public trust.
If you are ready to make a difference and want to join a fast-paced and challenging work environment, then we invite you to send your resume by e-mail at hr@northern911.com.
Top Reasons to Be Part of Our Team
Workplace Wellness

Comprehensive health benefits for full-time employees, including an Employee Assistance Plan
Corporate membership at Goodlife Fitness at less than 50% of regular price
Free wellness program with team challenges supporting healthy initiatives


Continuous Learning

Ongoing paid training
Educational assistance program

Compensation

Competitive wage
Matched Defined Contribution Pension Plan for full-time employees
Discounted alarm equipment and free residential alarm monitoring
Discounted cell phone plans from Rogers
Free voicemail account

Supportive & Fun Work Environment

"Fun Committee" Sponsorship
Bi-annual Staff Appreciation Party
Children's Christmas Party with Gifts
Entertainment event ticket giveaways
Company Sponsored "Free Lunch Days"
Employee recognition awards for service milestones