Do you need 911 for 911?
If you are a PSAP and have a call from outside your jurisdiction call
+1 (866) 869 9959
Our Emergency Response Centre will be able to transfer you and your caller to a PSAP almost anywhere in the United States and Canada.
** Note – Before releasing the line, please introduce yourself, the Agency you are calling from and the call back number for the caller.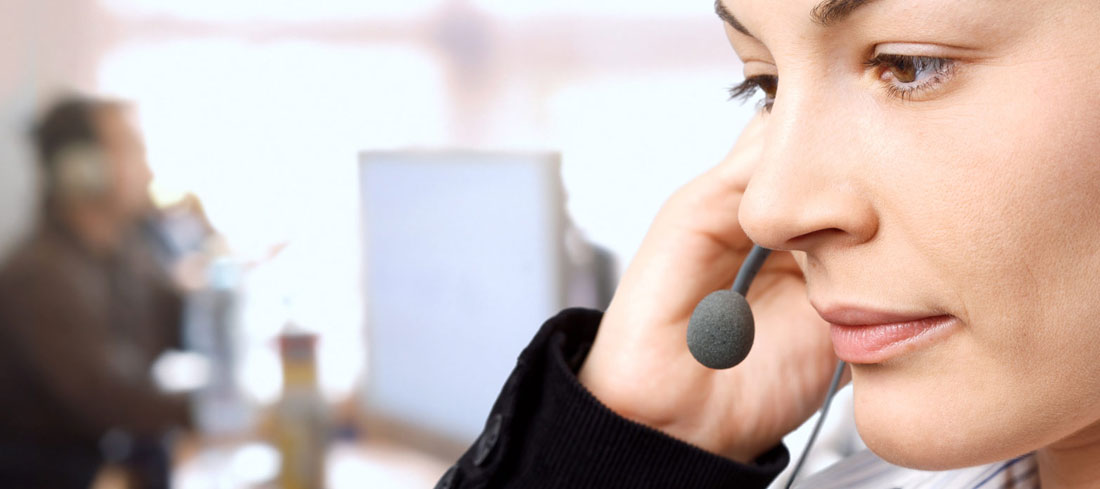 Background
The telephony industry has evolved over the years from traditional landlines to also include, VoIP, Wi-Fi, Cellular data service and a variety of other emerging technologies. These advancements create many challenges for 9-1-1 service; one of them being that at times a 9-1-1 call may be sent to the wrong PSAP. If the caller is located outside the PSAP's normal area of dispatch, the issue is that the PSAP staff may not be necessarily aware of who the appropriate PSAP is, nor what their transfer number is. When in this situation, a PSAP operator may attempt to find the appropriate agency using www.google.com, www.411.com, www.NENA.org etc. or the Long Distance Operator. The problem is that all of these solutions can be very time consuming and may not provide an accurate answer; all the while a caller with an emergency is waiting.
We can help and if possible will route the call to the Primary Trunks. We accept up to five calls for assistance a month from an agency.
We can help!
Northern911 is a traditional PSAP for various municipalities to handle regular E911 calls in Ontario. We are also the largest 911 Call Transfer organization for VoIP 911 calls in the country and handle Telematics emergencies on a regular basis. We handle thousands of Emergency calls every month. Because of our experience in Emergency services we have access to the Primary Trunks for many/most PSAPs in the United States and Canada. We have created a Toll-Free Help line and have made it available to all PSAPs needing assistance for up to five calls a month.
Note that by using this service you agree to the terms and conditions below.
One of the benefits of dealing with us is that you have a place that you can call back should you require additional information. We can provide an Event Summary if needed and even email you the recording of the audio should you need that for an investigation.
Costs
The first five (5) calls are at no charge, after that you need to set up an account.
Base rate starts at only $195.00 USD a month and costs will vary based on the volume of calls that are handled.
Contact the Client Support Team at client.support@northern911.com or 855-871-1173 if you would like more information.
North American 911 transfer support – for non-local calls
Unsolicited comments from 911 Dispatchers posted in various threads on https://www.reddit.com/
"I just came across a post about getting calls for outside of your area, and most of the comments just directed people to Google the agency you need to contact….don't do it, there is a much easier way!! Just call the Northern 911 PSAP support line and provide them with the town/city or phone number for the area you are trying to reach, and the rest is magic! They are great to deal with, and will transfer you to the appropriate agency to handover your call. No lengthy googling and trial/error calls to admin lines that aren't answered at 3am. Put that phone number in your speed dial, tell your supervisor/management and colleagues, and watch the worries of non-local calls melt away!"
"This is the most useful thing I have ever read in a dispatch group. Thank you!!"
"You're welcome!!! I really wish it was more heavily advertised, it's such a great service."
"Y'all didn't know about Northern? They're MVPs for sure. Great customer service, polite, easy to work with 10/10 will transfer out of state calls to them again. Full disclosure they can't help with international calls. Had a caller with an emergency on the Isle of Wight once. That was a doozie."
"They answer incredibly quickly. I don't think I've ever had any sort of waiting period."
"This sounds AMAZING! Transfers can be soo time consuming and frustrating!"
"It's a huge time saver. I've been drilling it into our staff ever since it got put into place."
"Does anyone know where I can get this information?"
"Northern911's PSAP support services. https://www.northern911.com/911-services/psap-support/   One toll free number to connect you to just about any PSAP in The United States or Canada."
"Great. This looks like what I need."
"Wow this is awesome. Thanks for the info"
** Client agrees to indemnify and hold the provider, its affiliates and their respective personnel harmless from and against any losses arising out of the use of this service. In no event shall either Party's liability to the other party for any and all Claim(s) arising from the provision of this service exceed the greater of: (a) three (3) times the average monthly billed fees paid by Client or (b) $1,000.00.