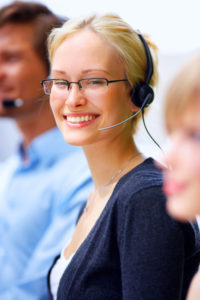 Toll Free. +1 (800) 461-3317
Direct to Emergency Services +1 (705) 222-5564
Sales & Admin. +1 (705) 673-6888
Email. info@northern911.com
Canadian Office
230 Alder Street
Sudbury, Ontario
P3C 4J2
Canada
United States Office
1591 Savannah Highway
Charleston, South Carolina
29407
United States
How are we doing?
If you like us, we would love your feedback. Just click on a link below to submit your Google review.
If you have concerns, please help us improve by e-mailing or calling us directly so we can jump on any issues/concerns you have right away.
Northern Communications | Northern911 | CareLink Advantage | Helpline

Get in touch!