Northern911 partners with suppliers of GPS monitoring equipment to provide live 24/7/365 monitoring for their devices. Our TMA Five Diamond Certified Monitoring Centre acts as an extension of your client resources by receiving alarms, communicating with device holders, and interacting with emergency agencies following established protocols.
Some other monitoring stations take the initial call, triage it and should an emergency response be required, they flow that call/event to us. Our fully trained and certified Emergency Response Specialists handle a diverse array of services, including medical monitoring, 911 emergency dispatch, electronic supervision of offenders, and security alarm monitoring. This comprehensive experience ensures the highest quality customer service in handling critical signals.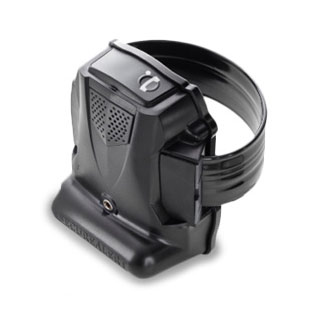 Electronic Supervision Device Monitoring
Live Intervention Monitoring enables supervising officers the ability to effectively manage moderate to high-risk populations with unique protocols for zone alarms (exclusion, inclusion), strap optical tamper alarms, battery status alerts, and communication alerts. Our Monitoring Centre utilizes two- and three-way voice interaction to help correct negative offender behavior, enable active violation intervention, and notify supervising authorities.
If established, a Victim Notification Program provides the ability to notify victims, with Mobile Personal Emergency Response Systems, following custom protocols established by the supervising authority such as when an associated offender's device shuts down, violates an established exclusion zone or generates a tamper alarm.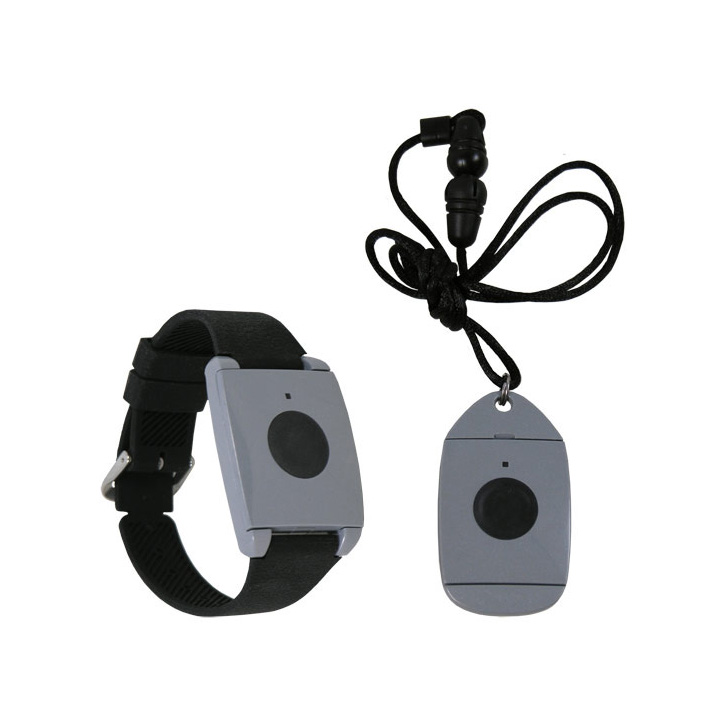 Mobile Personal Emergency Response
Mobile Personal Emergency Response System (MPERS) monitoring provides peace of mind for those who may need help at the push of a button. Our professionally trained and certified Emergency Response Specialists respond to the call and provide a personal connection between the customer and the appropriate responding agency such as the Paramedics and Police, company, and/or family. Our operators provide reassurance to the customer until the emergency situation is resolved.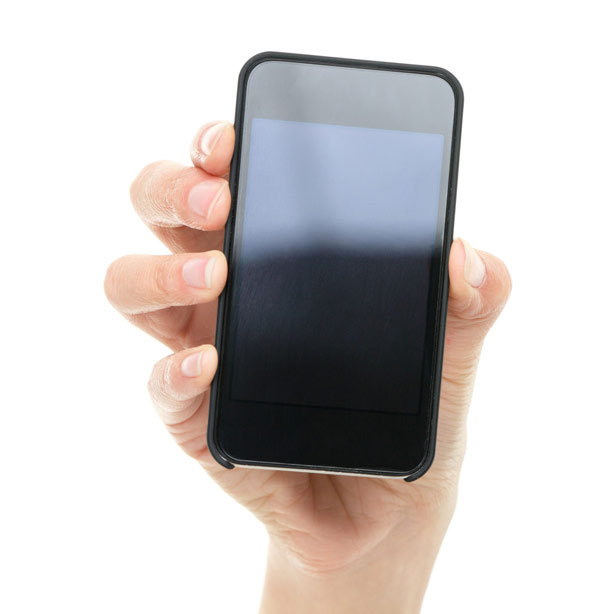 Mobile Positioning and Tracking
Mobile Positioning and Tracking can assist law enforcement 24/7/365 to potentially locate a powered-on mobile phone through its cellular network both on demand or at periodic intervals. Northern911 can use your interface with law enforcement officials for your cellular carrier. Our trained and certified Emergency Response Specialists provide 24/7/365 live coverage to deliver needed information from the network databases in real time, once certification of legal authorization is obtained.