At Northern911 Disaster Planning is integral in achieving our mission. It is part of our culture and we analyze ways to serve our clients better on a regular basis. We strive to never have a Single Point of Failure.
We have procedures and regular training in-place to cover many different scenarios. To ensure business continuity Northern911 has a primary location in Sudbury Ontario as well as a backup site at our secure off-site location. This back up location was chosen to be geographically separate in the event of a large-scale disaster. We keep a full set of information available at our back-up location and can transfer the calls to this location in the event of a problem in Sudbury Ontario.
Both locations are served by the same ISP provider but out of different Central Offices. This gives us further redundancy in the event our upstream provider has a problem. At our prime location, we are served by a primary ISP on dual redundant diversely routed fiber paths. We also have a separate supplier with a third path who does not share facilities.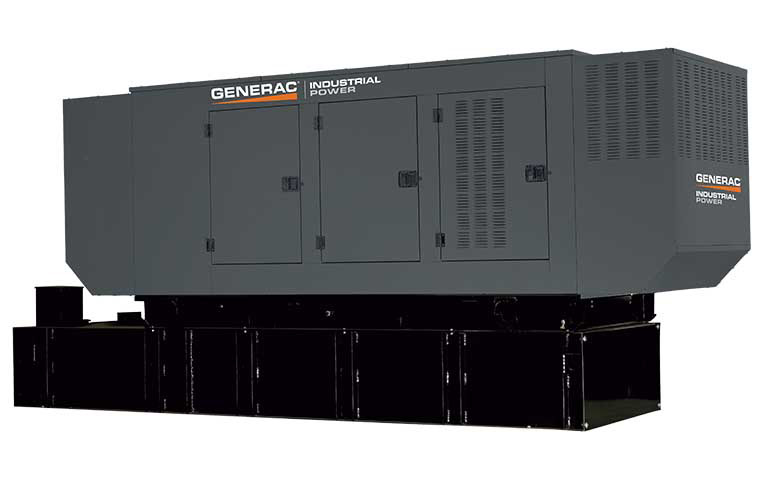 Auto-start diesel powered generator operates the entire building
All critical hardware in Sudbury has a redundant unit available. We have redundant high availability Firewalls and multiple redundant switches. We operate multiple IBM servers with VMware. Should one server fail, the services running there will automatically fail over to the other servers with minimal downtime. We operate an Infinity telephone switch as the engine of our call platform. Dual power supplies, RAID drives, the works. We have a local switch to handle our 9–1–1 and critical traffic during switch maintenance etc. We have a completely redundant Infinity switch at our secure off-site location.
We operate an IBM Storage Area Network (SAN) with dual controllers, dual network cards, and dual power supplies etc. Data is striped across multiple drives. Data is backed up via incremental daily backups, and weekly full backups. Data is taken off site on a regular basis. We maintain a multi data rotation. Systems that we have deemed critical replicate their data to the North Bay site in near "real time". All critical devices that we operate either come with dual power supplies from the manufacturer or are plugged into a special device that allows power from two sources. All critical devices are powered by two UPS battery backup systems. The building is supplied electricity by Greater Sudbury Utilities which is very reliable in our area. In the event of a failure of the grid, we have an auto start generator that powers up in about one minute to run the entire building.