With the Northern911 Central Station your customers are always connected. Our ULC (Underwriters Laboratories of Canada) Listed facility is Five Diamond Certified by The Monitoring Association (TMA). Backed by trained and experienced staff, progressive technology and a comprehensive Disaster Recovery Plan you can be certain that we are equipped to support you and your clients.
We provide a wide variety of monitoring services to many alarm dealers, both large and small, offering security and other services where 24-hour monitoring is required. Our fully trained and certified operators are qualified to handle the diverse array of services offered by Northern911 ensuring experience and measured judgement in handling a wide variety of circumstances. We are staffed with bilingual (French/English) Operators 24/7/365 and through a translation service we have access for over 170+ languages.
With more than 60 years of experience Northern911 has the foundation to deliver innovative, high quality, customized services. The manner of your alarm response can be fully customized to meet your needs. Our billing system can be tooled to your preferences. In some cases, we invoice the client at retail, process taxes, collections, automated payment options etc. and issue a cheque to the alarm company monthly. In other cases, we simply invoice the alarm company at wholesale and they invoice their clients directly. It's your alarm company, you choose!
We handle a multitude of PSTN formats, deal with most cellular communication companies, process IP alarms, provide two-way voice, and more.
We have an ongoing quality control process to confirm that our staff are handling your calls and events accurately.
We have toll free services for the receiver, the voice lines, even the fax machine.
We offer a variety of reporting options and most dealers at a minimum receive an e-mail of all "actionable" events for the last 24 hours every morning. This allows them to be proactive and contact their clients and offer service, training etc.
We are ULC (Under Writer's Laboratories of Canada) listed and inspected on an annual basis for compliance with their regulations.
Our Disaster Recovery Plan ensures continuity of coverage in the event of a disaster. Disaster planning is part of our culture and we analyze ways to serve our clients better on a regular basis.
Why staff your own monitoring station or struggle with other wholesale monitoring stations who are not customer service driven to handle your security system calls? Let us do it for you in a cost effective and reliable fashion. Your data will remain private and your clients will be treated with the highest level of customer service. With 365/7/24 staffing of TMA Certified professionals your customers and technicians are a call away from unparalleled support.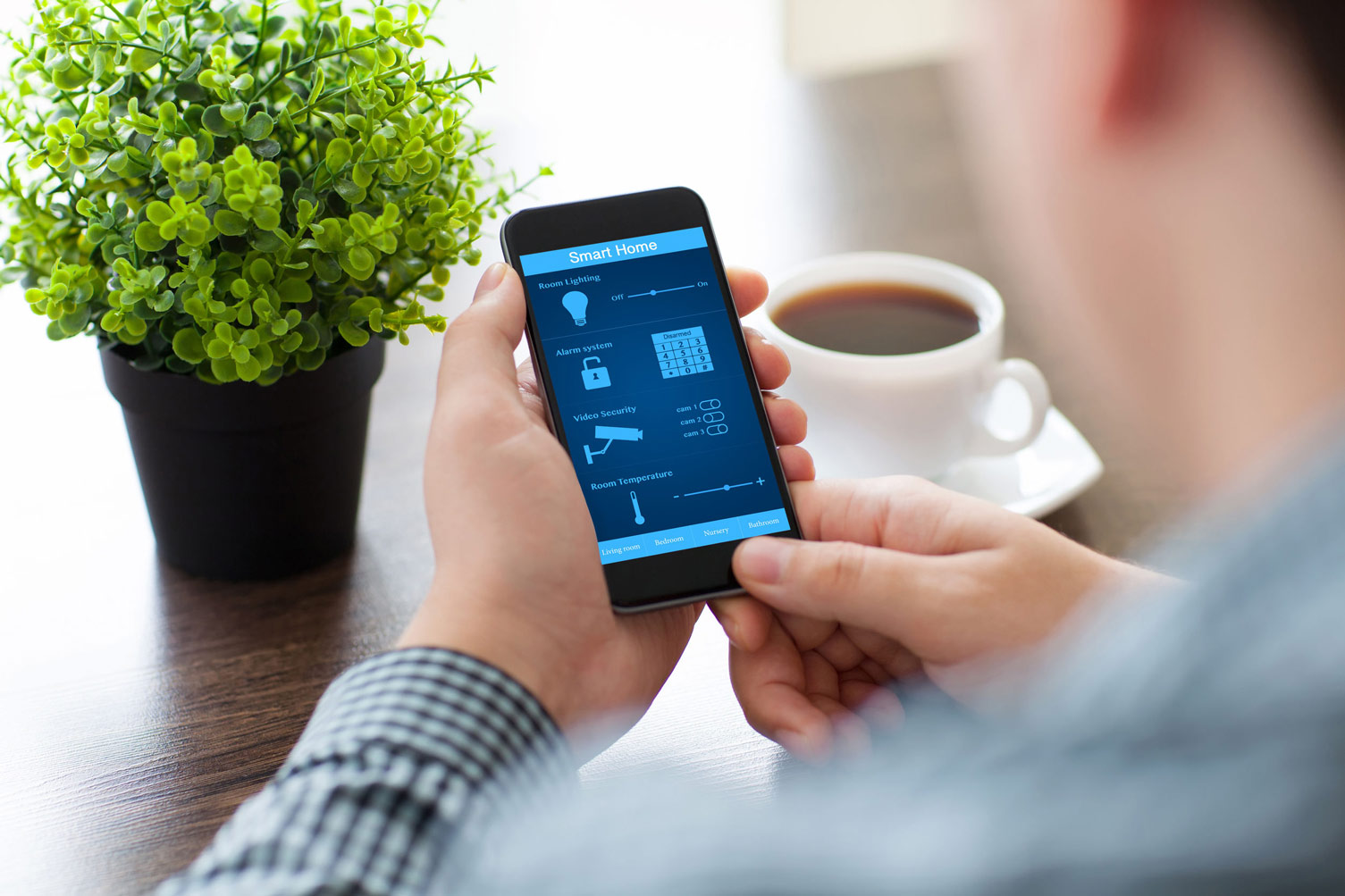 Why TMA Five Diamond Matters to You
Are you considering an alarm monitoring company? As an alarm dealer, you want what's best for you and your clients. There are a lot of choices out there. But only a select few can say they are "TMA Five Diamond-Certified."
Certification is granted annually to monitoring companies that satisfy all of the requirements of the "five points of excellence:"
Commitment to random inspections and quality criteria standards by a nationally recognized testing laboratory such as FM Approvals, Intertek/ETL and UL.

Commitment to the highest levels of customer service.

Commitment to ongoing job-related education and testing by having 100% of their central station operators certified using the TMA online training series, the industry standard.

Commitment to raising the industry standards through TMA membership and participation in its activities.

Commitment to reducing false dispatches.
TMA, the organization that represents the alarm monitoring industry, grants Five Diamond status to companies that made it their practice to meet the highest levels of professionalism, training, and expertise in the industry. You can be assured that a company that meets these requirements is one that is dedicated to providing the level of service and protection you deserve and count on.
You want a monitoring company that is staffed by trained, knowledgeable professionals and boasts equipment and procedures that meet the highest standards.
From all the choices available to you, choose Northern911 TMA Five Diamond Certified.